Monday is market day for Marbella. Located at an esplanade over by the Las Albarizas area the Mercadillo, Barato or simply the Monday Market is always an experience.
I am not particularly fond of this place, actually I am not particularly fond of this sort of markets in general, but every once in a blue moon its actually fun to go and see what's going on.
Marbella's Monday market is mostly fill with clothing, accessories, shoes, etc. a good number of cheap replicas, some flowers and plants, even some cheap kitchenware and there is a nice area where you can acquire nice produce. The vegetables and fruits are real nice and well priced, some are even locally grown. Then there are some stalls that sale spices, tea, candy and others do Olives and a number of pickle goods, this are my favourites…
Most of the clothing is… how to put it…. Well just not for me. But that been said there are some cool shoes for women and some interesting things, mostly gear towards women and kids of course.
The vendors are also quite unique, fast talkers, street smart people (some way to smart) happy, friendly and humorous characters that cheer up the ambiance with their shouting's and their sayings.
The place is a bit chaotic, just as you would expect from this sort of scenario, but has its charm and if the day is nice and sunny you can enjoy a different side of Marbella and later on you can go and have some tapas.
If you are in Marbella for several days it will definitely be fun to go fro a walk and check it out.
The place is quite safe, but again like in any other market of this sort please be aware of your belongings and where you park your car (and don't leave anything on eyesight) since the are is not the best of Marbella.
Here are some pics of our visit to the market.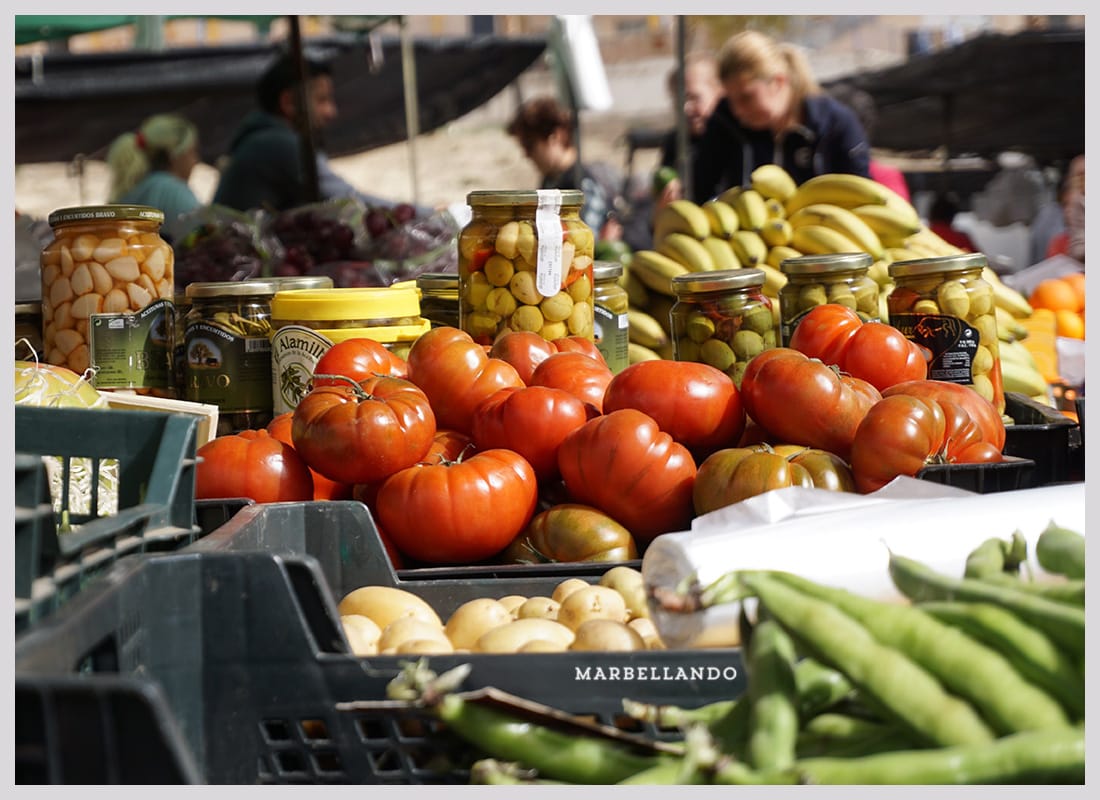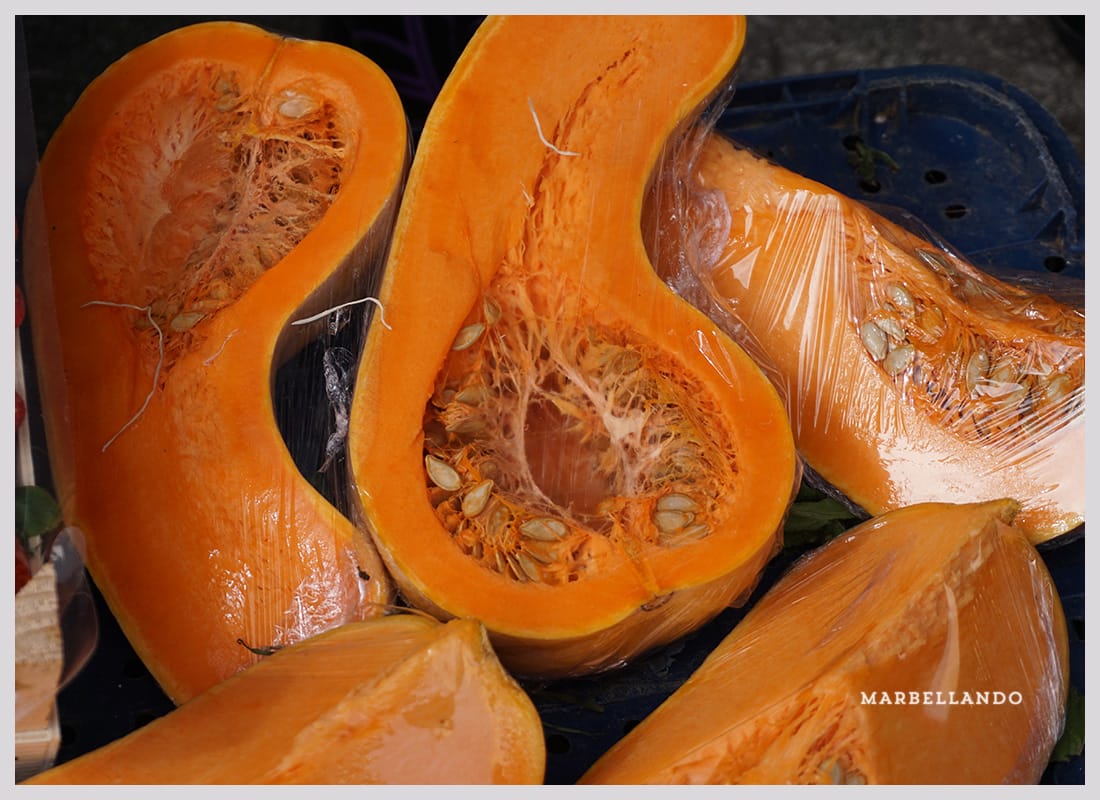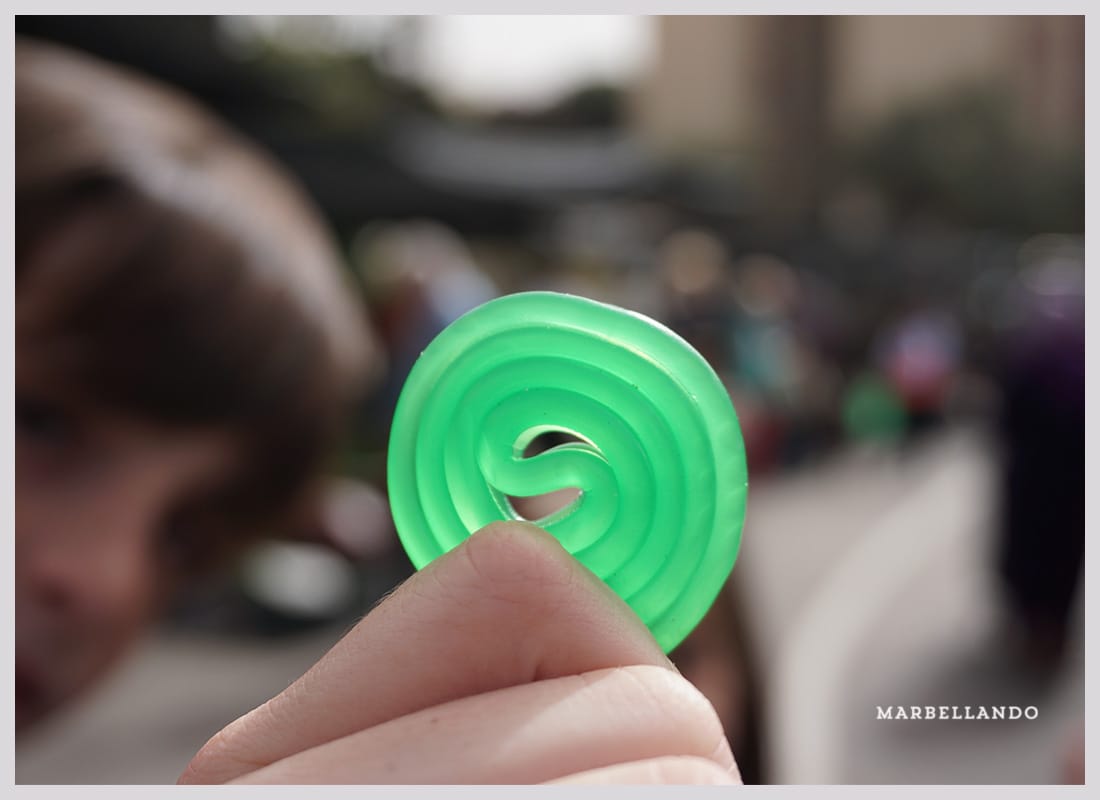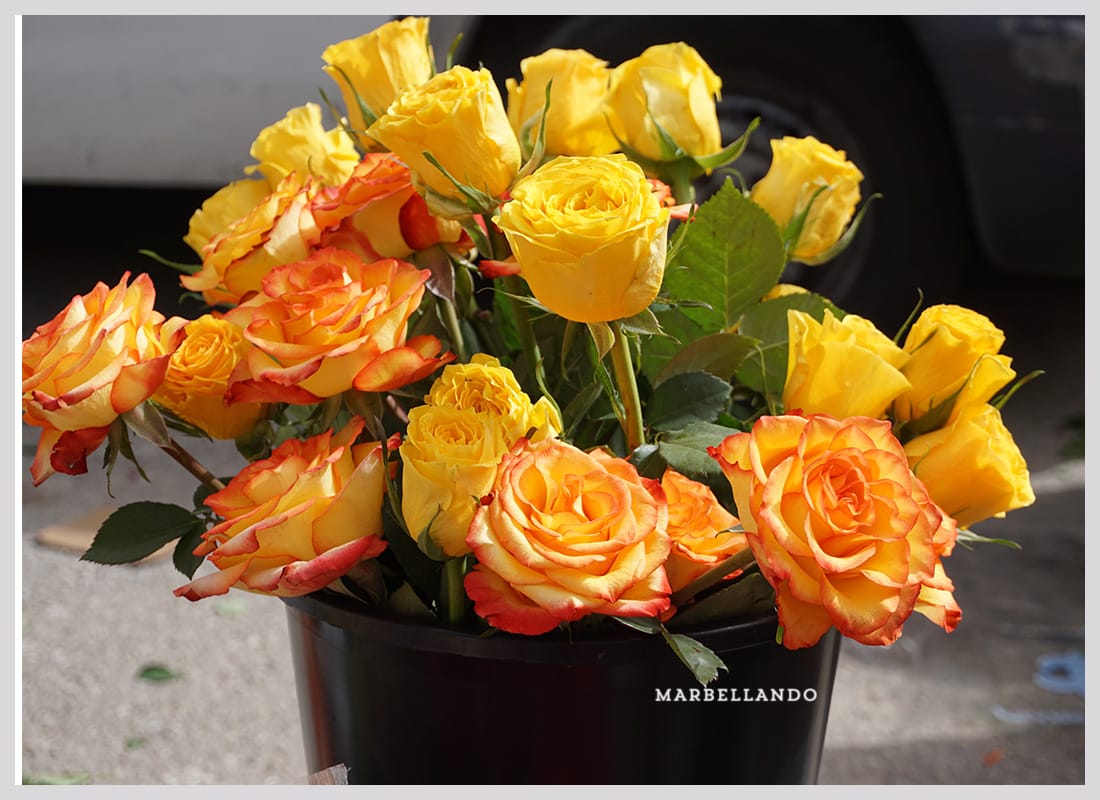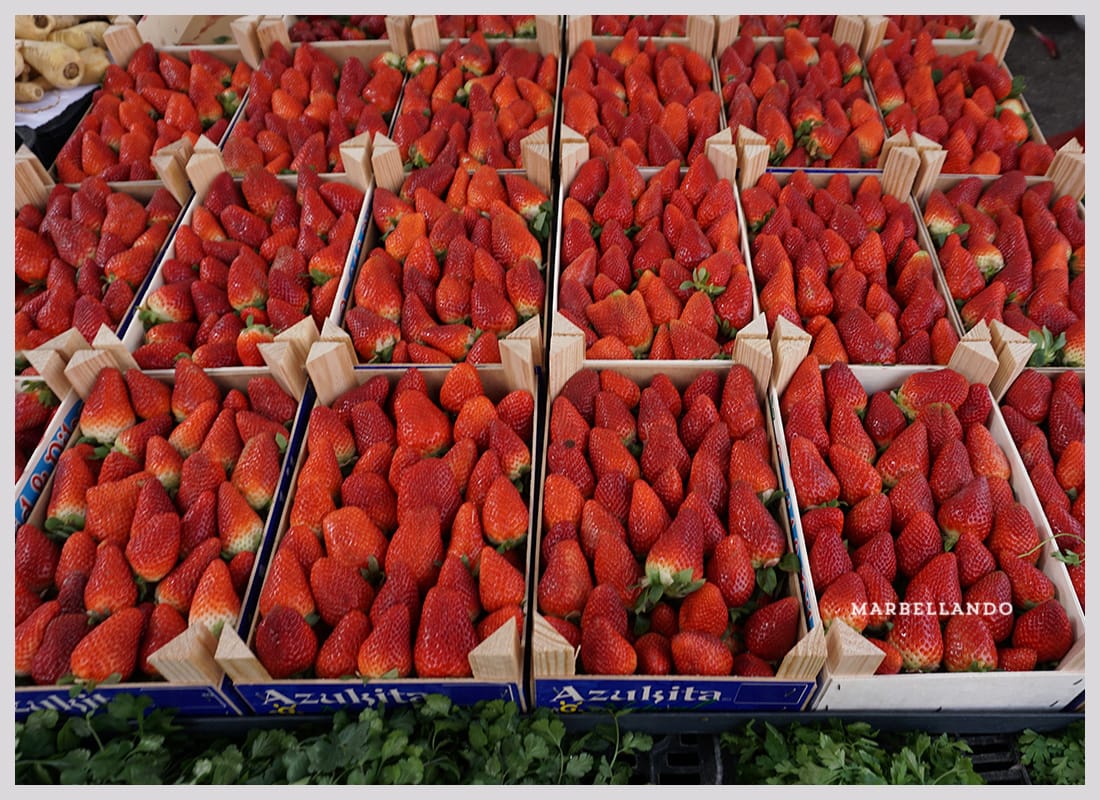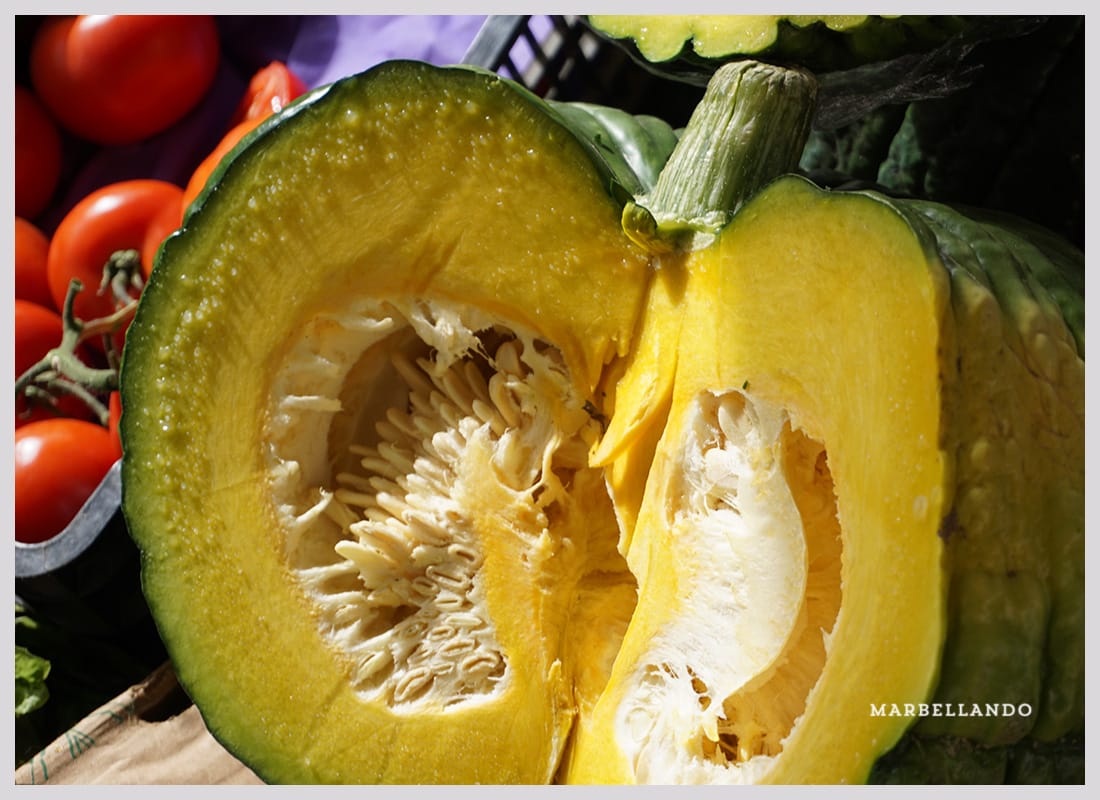 Note: Marbellas Monday Markets happens all Mondays from 8.00 till 15.00 except if there is a festivity.
You can view for info on this and other local markets here.