One of the great things about Marbella is the abundance of cool, exciting business that come to life in this great place.
One would think that you will need to go to a big city to find this ort of variety and singularity but lucky for us we get the best of every tiny corner of the world.
Case and point is The Barber Club, Marbella.
Just the other day we were walking out of breakfast and we run in to the fairly new establishment.
So we picked around, a really nice guy (Santiago Velasco) gave me a tour and explained the details of this new concept.
The Barber Club, Marbella was born as a gentlemen´s club, there are different levels of membership that allow you to enjoy a number of services.
The overall sense of the place is a roomie very masculine hipster place, elegant and scallywag. Well thought and really well executed.
Everything about this place is well thought and extra cool.
The place was born with three different areas in mid,: Barbershop, Coffee Lounge and a Spa.
At The Barber Club, Marbella you can obviously enjoy a haircut and a bear trim, You could get a sun tan, and an array of treatments for you face and body.
And you could purchase lotions, colognes and other goodies.
But you can also have a coffee, a drink (or a bunch), of very fine selection of Vodkas, Gins and Malts.
Enjoy a game, and be with friend in their fantastic terrace.
The Barber Club, Marbella is definitely a place to relax, enjoy, see and be seen.
Don't miss out as this place has a ton of potential and fantastic atmosphere.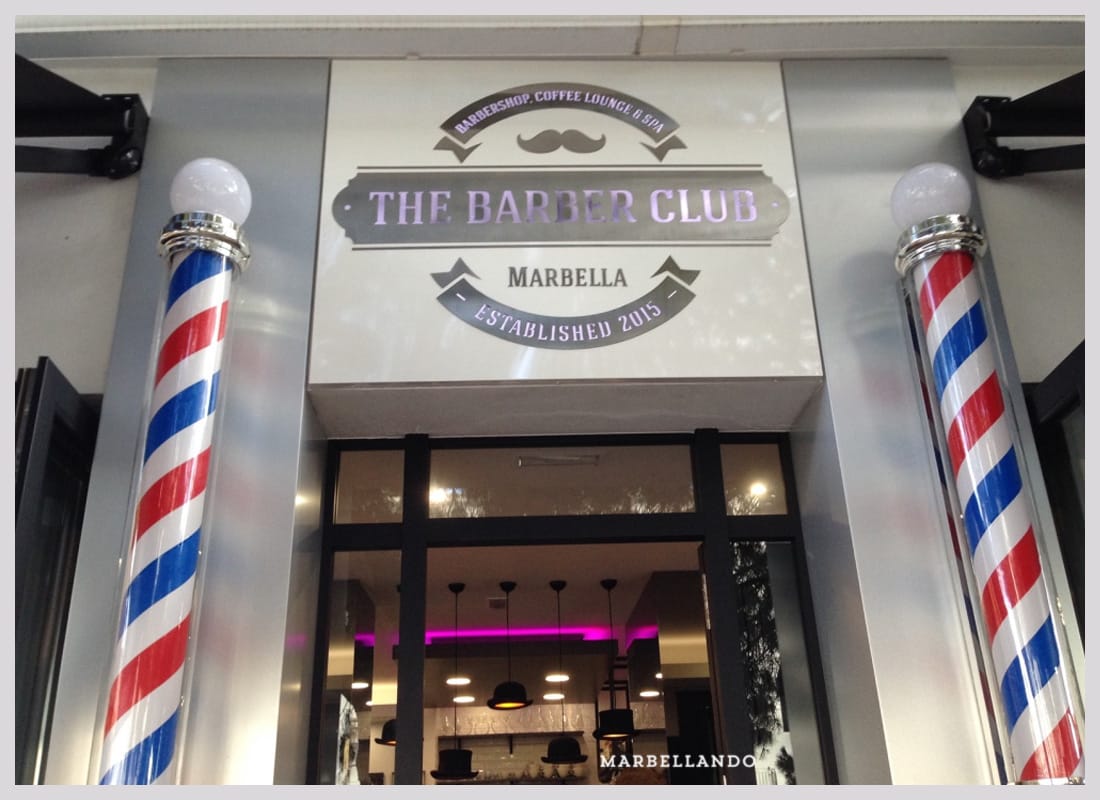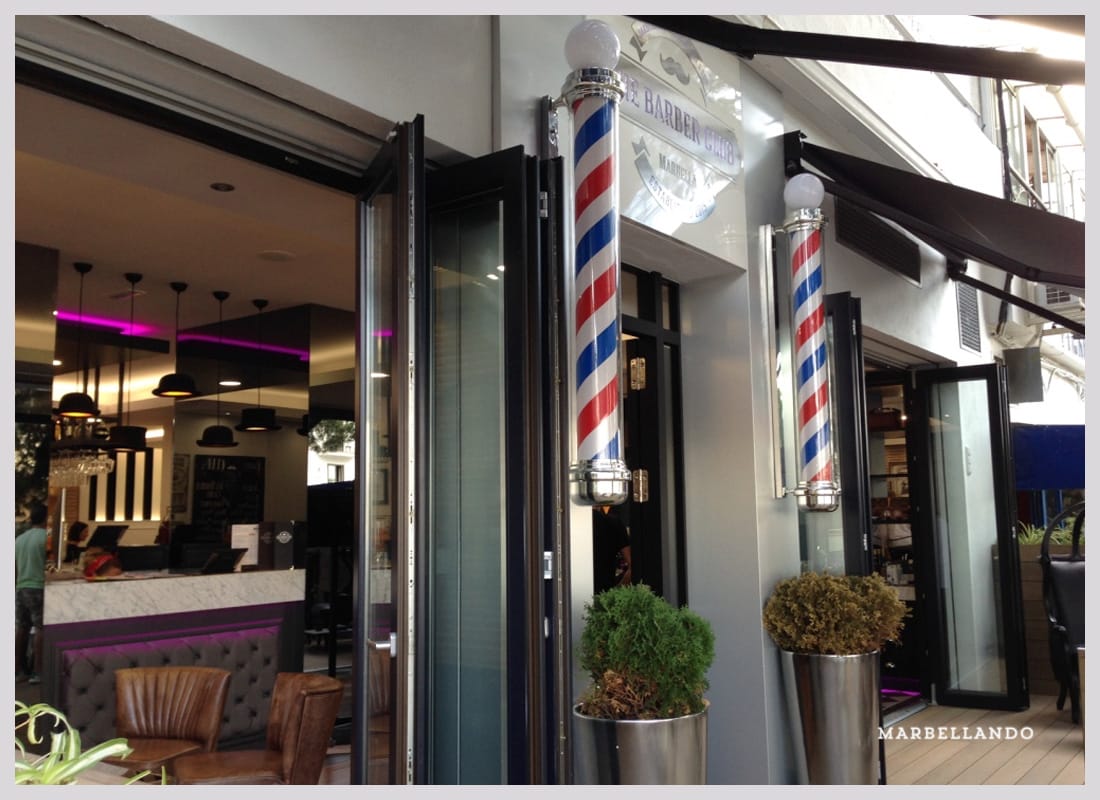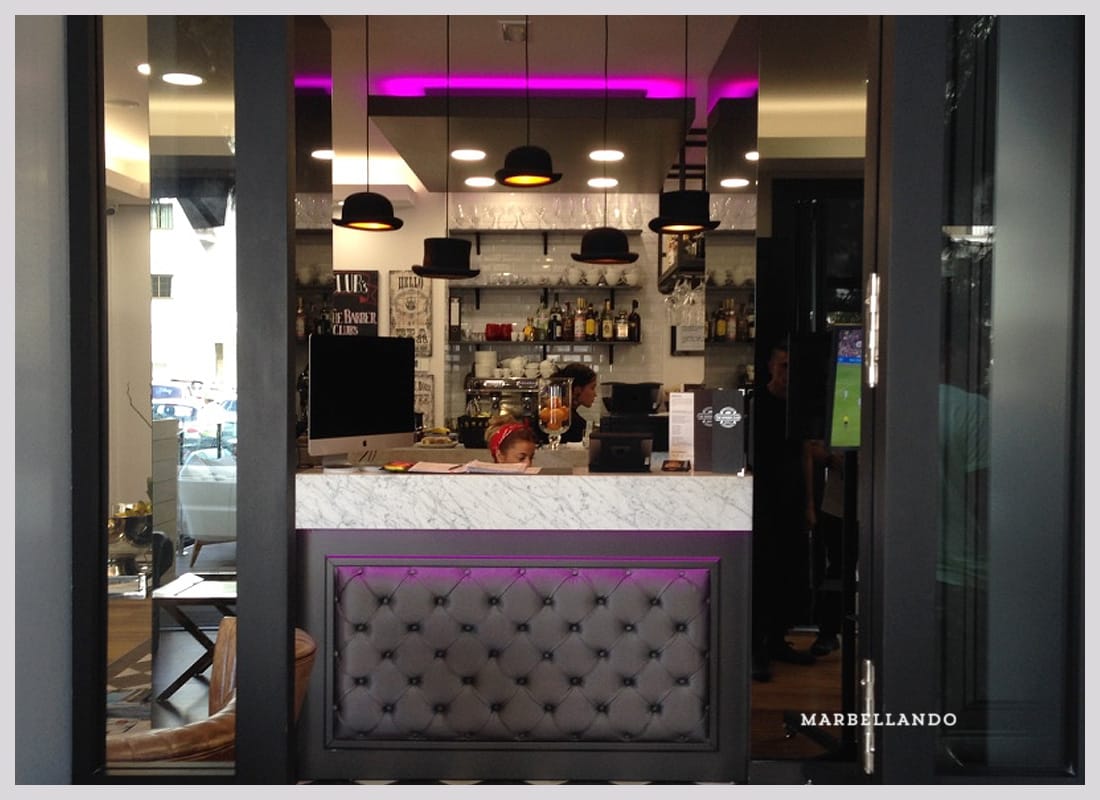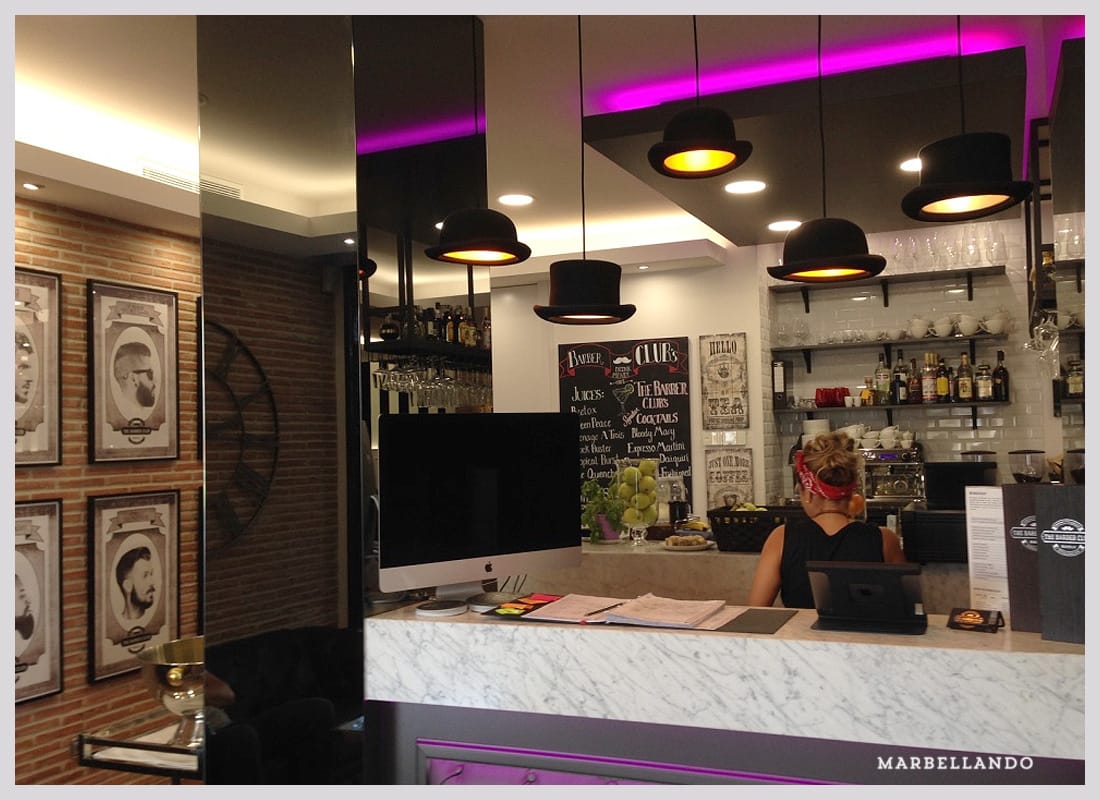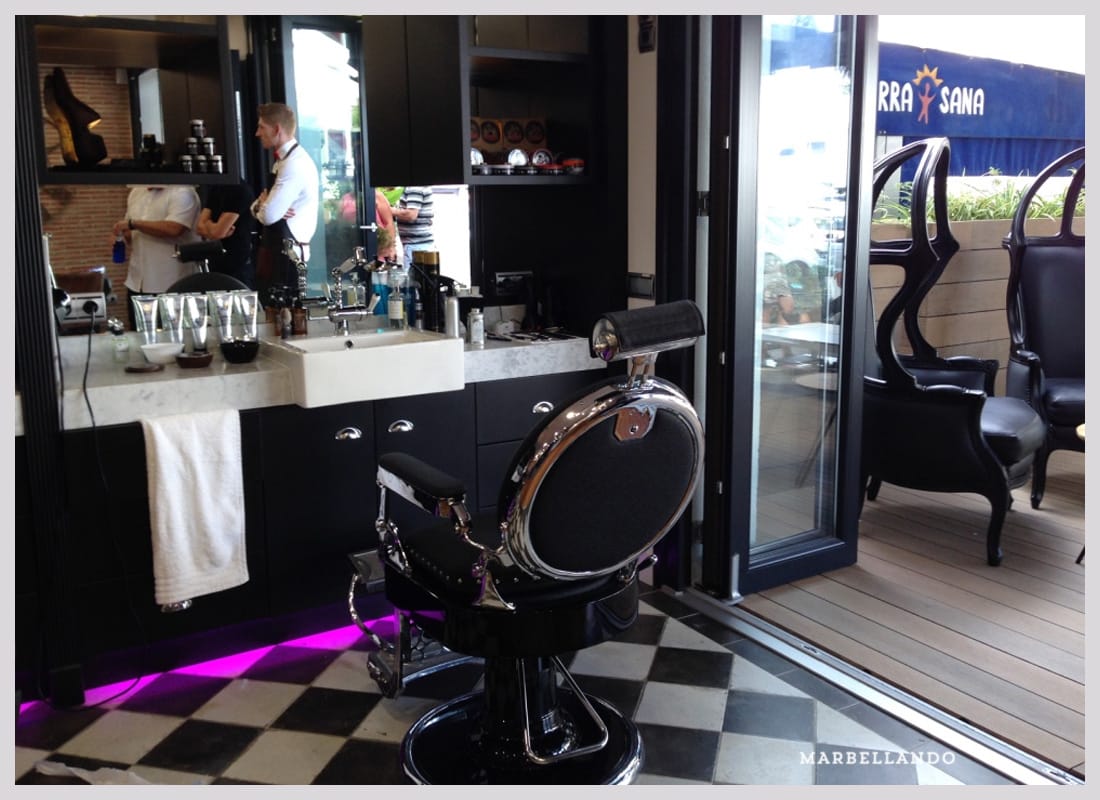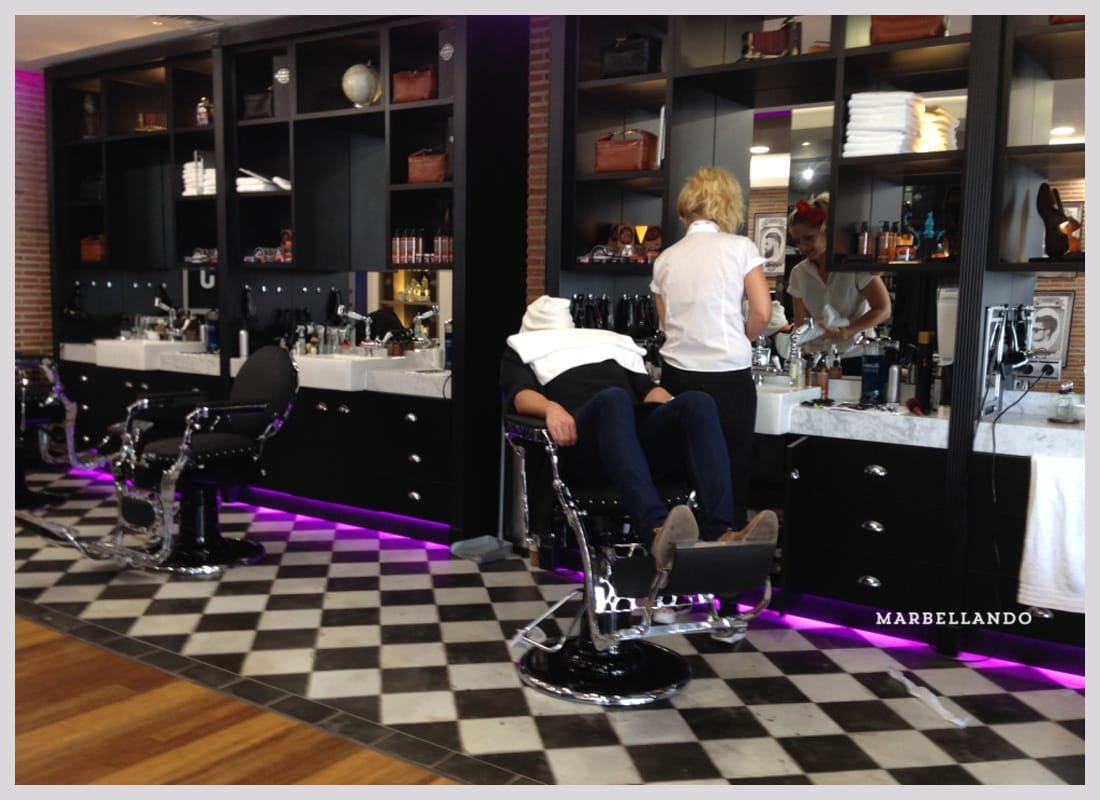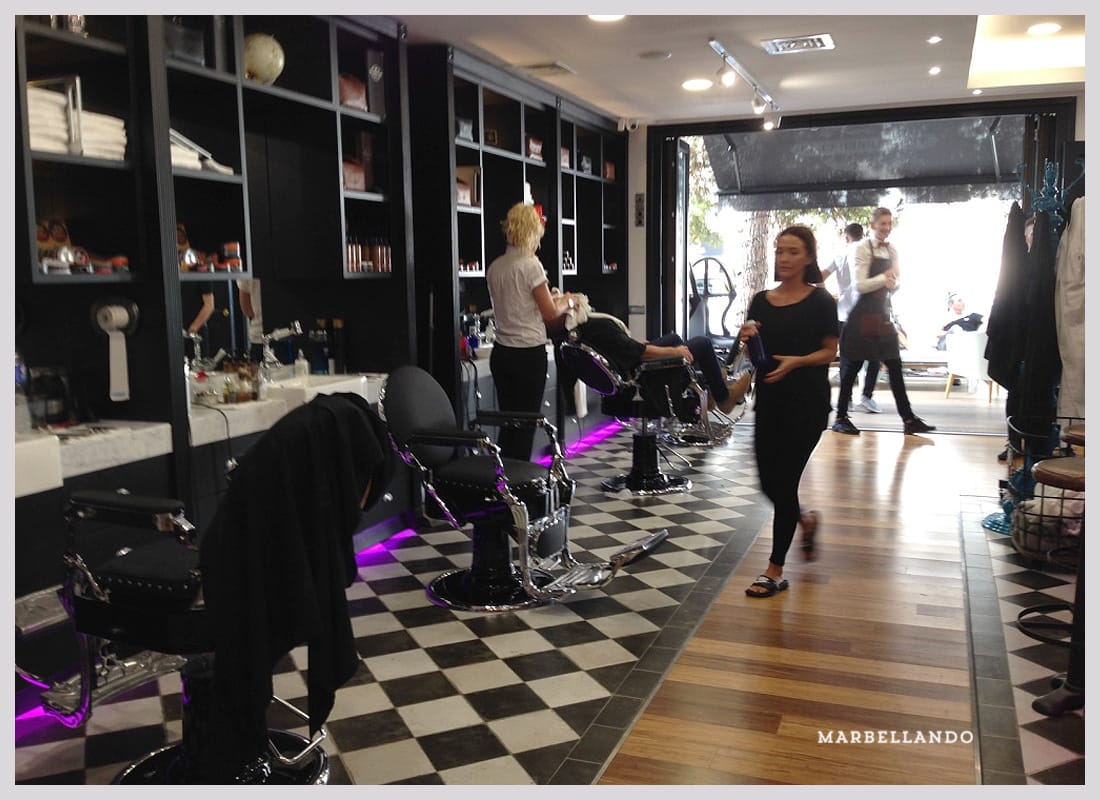 The Barber Club, Marbella
Calle Las Malvas local 6-7
Edificio Online.
29660 Nueva Andalucia, Marbella.
+34 952 907 203
http://thebarberclubmarbella.com/
Remember, we only talk about the things we like. This post was not sponsored in any way.
It is our own, personal and partial view.